Thredbo Testimonials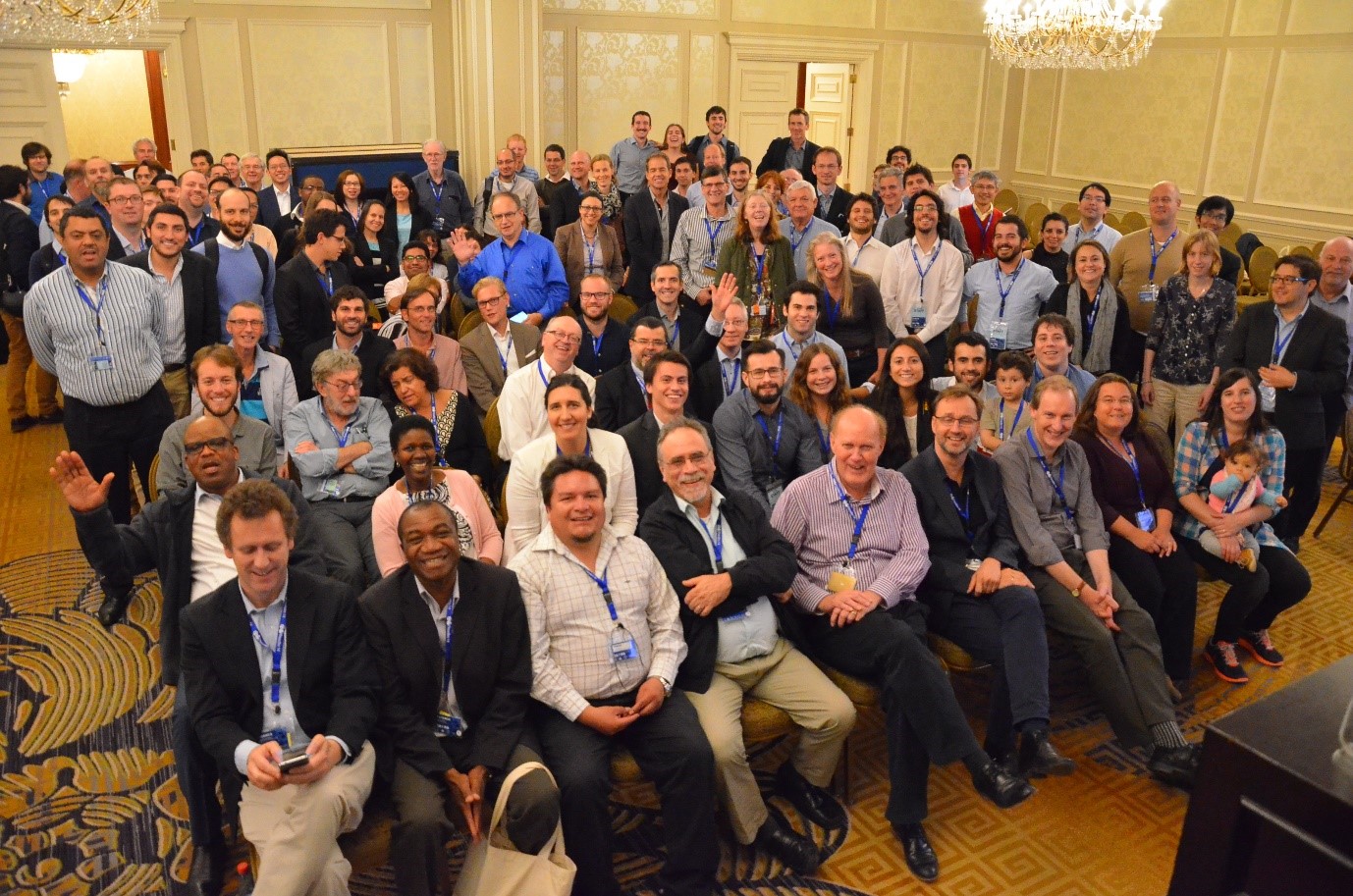 Thredbo 14, Santiago, Chile
What previous participants have said:
The Thredbo series of conferences is one of the only conferences of its kind in the world where operators, regulators and academics get together to discuss, in plenary and workshop sessions, the very important aspects of, amongst other, contracting in public transport. It provides for robust discussions, relevant research results, trends and updates on this very important aspect of the provision and management of public transport in developed and developing countries.
The Thredbo series is my biannual intellectual injection. As a practicing lawyer advising private bus operators, the Thredbo series provides the much-needed update on the industry globally and locally and there is nowhere else that comes close in building networks and learning of best practice.
I have attended and presented at many conferences, but the Thredbo series is without doubt the best I have participated in. The workshop format ensures great debate and outcomes of great academic and practical relevance. The mix of academics, regulators, industry operators and suppliers, and consultants, ensures that the conference is rich in ideas and relevance.