Thredbo 17 Conference
Sunday 4 September - Friday 9 September 2022
Due to continuing COVID-19 travel restrictions, the 17th conference of the International Conference Series on Competition and Ownership in Land Passenger Transport (The Thredbo Series), the International Steering Committee and Local Organising Committee have made a decision to postpone until September 2022. The event will still be held in Kobe, Japan, with dates and draft program to be confirmed later this year.
The Thredbo conference series has garnered a formidable reputation for being the premier international forum dedicated to the analysis and debate of competition and ownership issues in land passenger transport. This influential forum attracts high quality participation and delivers a large portfolio of impressive material synthesising developments not only from developed economies but increasingly from developing economies.
The conference series is directed towards a broad audience of industry players (government and public transport operators), policy makers, planners, decision makers on infrastructure and service operators, consultants, researchers, academics and students. The mix at Thredbo 16 was: Industry (16%), government (18%), consultants (7%), and academics (59%).
As with past conferences, Thredbo 17 will feature plenary sessions and a series of intensive workshops based around keynote papers and a series of resource papers providing a range of international perspectives on each issue. There will be two plenary panels of key industry players and regulators. Please refer to the following draft program:
Registration and Welcome Reception
Afternoon
Registrations open
Evening
Welcome reception
Day One
Morning
Plenary
Operator/Regulator Roundtable
Workshop Rules
Afternoon
Workshops
Evening
Free
Day Two
Morning
Workshops
Afternoon
Workshops
Evening
Free unless special event is organised
Day Three
Morning
Workshops
Afternoon
Technical Tour
Evening
Conference Dinner
Day Four
Morning
Major presentation from Keynote Speaker
Regulator Roundtable
Afternoon
Workshop Reports
Presentation of Michael Beesley Award Winner with presentation of the winner's paper
Conference Close
Evening
ISC Meeting and Dinner
Optional Technical Tours
Kobe is located right in the centre of Japan. This mild port city, rich in nature, commands a view of the Seto Inland Sea against a breathtaking Rokko Mountain range. The city has prospered as a port for overseas trade since ancient times and has adopted various western cultures since its opening in 1868. With the modernisation of Japan, the city has grown mainly around maritime transport, shipbuilding, steel and medical industries to become a cosmopolitan city with a population of about 1.53 million and home to people from more than 130 countries. As a tourist destination, Kobe offers many attractions including the city night view, designated one of the three best night views in Japan, Seto Inland Sea cruising and Arima Onsen, a historic hot spring town with origins dating back as far as the 1600s. Kobe is also famous for its fine and diverse food culture, such as the world-famous Kobe Beef, Nada Sake and western confectioneries. We look forward to welcoming you to the international and open minded Kobe, where visitors can experience Japanese culture and tradition, a touch of European class and fine cuisine in an inspiring natural setting.
More information can be found at the Kobe University Rokkodai 1st campus website.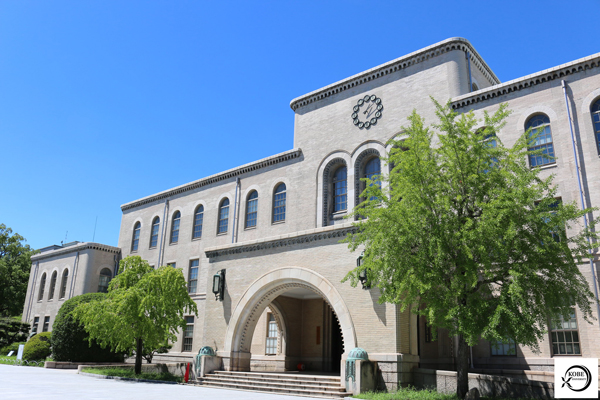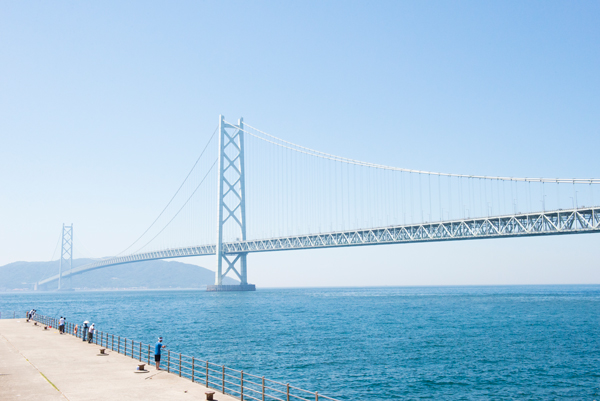 Some of you may also want to consider adding some time for vacation in Japan in conjunction with the conference. September, or anytime for that matter, is a good time to visit. If you are planning to extend your stay in Japan, the Japan National Tourism website is a good start to help you decide what to see and do.
Local Organising Committee (Thredbo 17)
Sponsored by